MEDITATION CDs & METAPHYSICAL FILMS
Meditation CDs
If you make a purchase via the links below I receive a small commission, which helps support this site.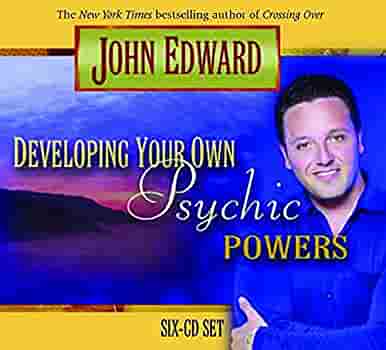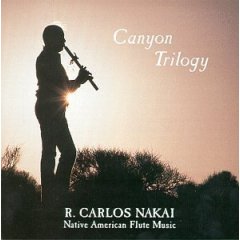 ---
Film Recommendations with Metaphysical Themes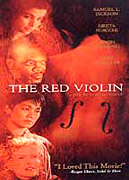 The Red Violin: Françios Girard, dir.
Drama
There just isn't enough good I can say about this film. It is probably in the top 5 of my favorite films. I show it in my film classes frequently, and my students love it.
The story is compelling, the cinematography is beyond reproach, the acting, the directing, the sound… in my opinion, it's nearly flawless. The best part of it, however? It uses the tarot as a wrap-around. 🙂
A series of vignettes follows the journey of a violin through the centuries. It is a must see!
---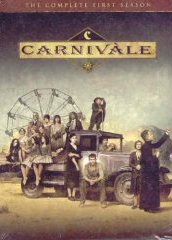 Carnivale – The Complete First Season
Carnivale – The Complete Second Season
One of the best television shows to be taken off the air waaaay to soon. Althought this is television, not film, it was an HBO show and as well produced as any film out there. It was on for only two seasons.
It's about a traveling carnivale and it gets out there, but it's so well done. It has everything, psychics, tarot readers, a flip-flop on religion, coming back from the dead. If you aren't all that good at "willingly suspending your disbelief" then perhaps this is one you need to pass on. But if you like quality…real quality ….you can't get better than this.

If you have HBO, you should be able to find it. Otherwise, these are the DVDs.
---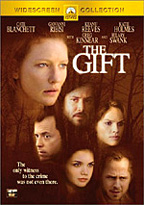 The Gift
Director: Sam Raimi
Mystery
Interesting little independent film that revolves around a card reader and the visions she experiences in relation to an open investigation. Don't read the synopsis on Amazon, it's a slight spoiler. It stars Cate Blanchett, Hilary Swank & Greg Kinnear.
"Plot Synopsis: When a local woman disappears & the police can't seem to find any leads, her father turns to a … woman with psychic powers."