METAPHYSICAL PRACTIONER DIRECTORIES
"The art of healing comes from nature, not from the physician.
Therefore the physician must start from nature, with an open mind."
~ Philipus Aureolus Paracelsus
Practitioner Modalities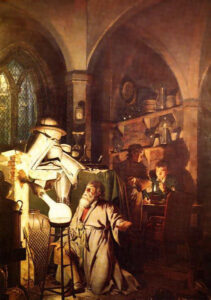 Please note, inclusion in this directory is in no way
an endorsement of the practioners listed. (Except for myself, of course.) 😉
---
If you would like to be included in this directory, please contact me with the following to me: Name of your company,a short description of what you offer – no more than 25-30 words, website and telephone number. I ask only that you include a reciprocal link on your site.
Description must be objective description of what you offer – no sales lingo. It might read like this:
Pawstalk Animal Communication & Reiki
Animal Communiation & Reiki. Distant consultations and healing. Animal communication practice forum. Carlsbad, California.
I will review your website for approval and email you when it's live.